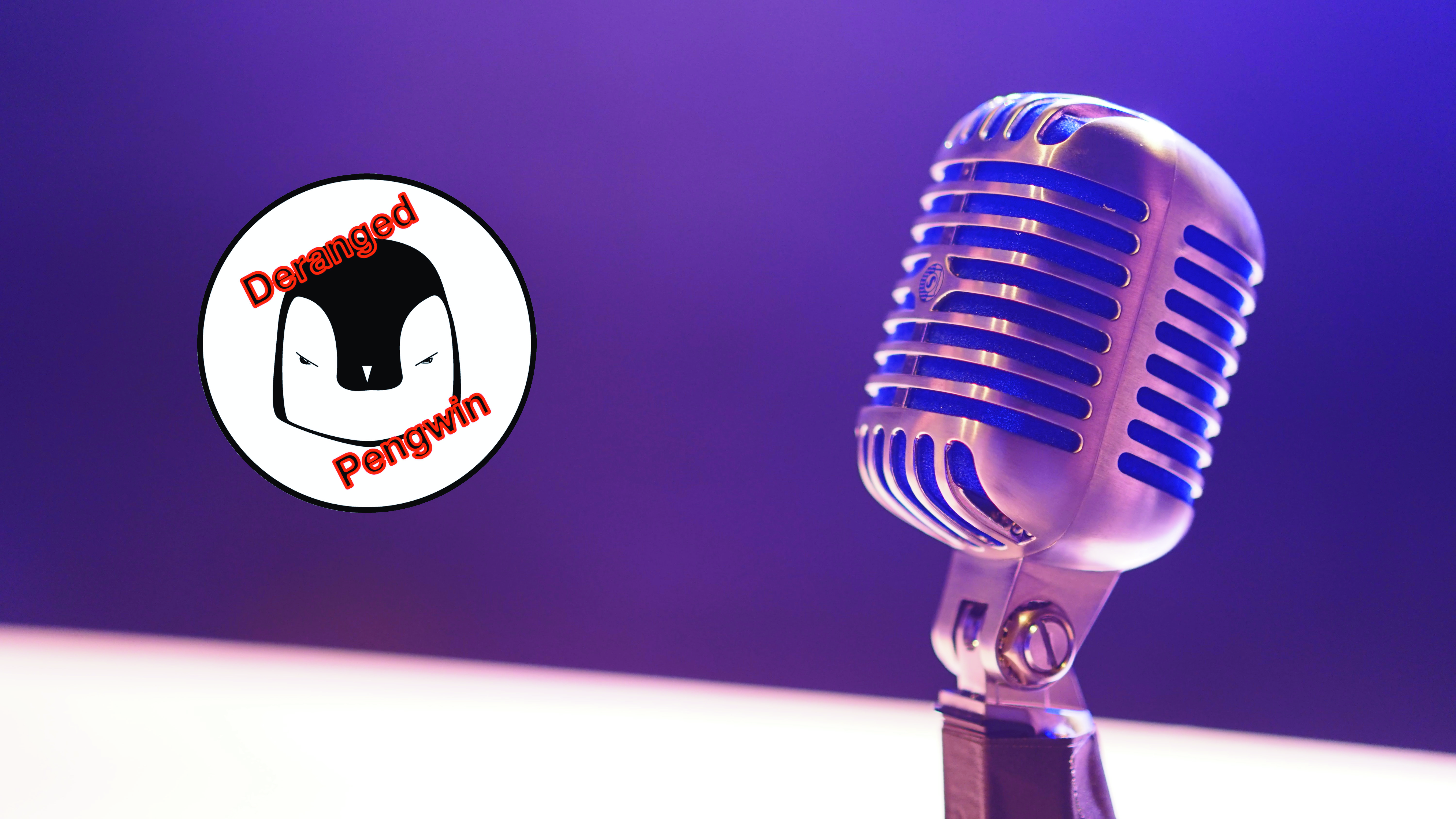 May 5, 2022
Feb 17, 2021
June 1, 2021
May 25, 2021
March 30, 2021
A theory of musical taste by genre explained.
Thousands of eagles and other fowl have died from a mysterious condition that attacks their nervous systems. Now, after decades of investigation, we know what toxic combination is to blame.
Brubeck's music doesn't swing the way jazz "should," but it combines novelty and familiarity in a way that stimulates the brain
Most male birds spend several months in their first year learning and refining the songs they'll recite for the rest of their lives.
Journalist Calliste Weitenberg spent six months creating a fake wellness influencer @thatcoastalgirl to investigate sponsored content. So what did it take to succeed?
March 23, 2021
We have been doing this so long, we're forgetting how to be normal
Dorothy Brown has spent her career as a law professor documenting racism in a tax system that's supposedly colorblind.
There has never been a better business (or planetary) climate in which to calm and stoke your anxieties about dirty air.
While many see the Piney Woods as just the massive pine forest between Gulfport and Jackson, much more happened in this part of Mississippi than the landscape indicates.
February 2nd, 2021
There is no one in American government — or perhaps any government — quite like Dr. Anthony Fauci. His position, with its mixture of informal power and public visibility, scientific authority and beltway influence, is sui generis.
Harvard professor worked with police to surveil and gather data on citizens and now is facing backlash.
The man, the myth, the legend. u/DeepFuckingValue who made millions on buying $GME
Regulatory experts say that Robinhood's move to stop people from buying specific stocks is highly unusual and concerning.